KINDERGARTEN ROUND-UP INFORMATION
Maple River Kindergarten Round-up for children entering Kindergarten in September of 2018, will be held on Friday, April 13th, 2018 at Maple River East Elementary in Minnesota Lake and Maple River West Elementary in Good Thunder from 9-11 a.m. or 1-3 p.m. Choose the morning session, 9-11, or afternoon session, 1-3, that works best for you and your Kindergartener to come visit the school they will be attending.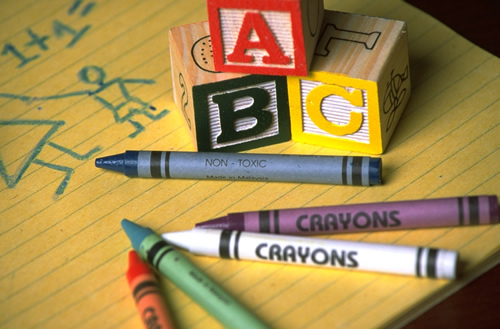 If you have not received or completed the Maple River Kindergarten Pre-Registration form and you intend to send your child to Kindergarten this coming school year, please contact one of the Elementary Offices or the Maple River School District Office at (507) 524-3918, ext. 252 to obtain a registration form.